We hope you will join us for the 1st International Conference on micro- and nano-plastics in the agri-food chain. The event will gather international experts for a state-of-the-art assessment over three days, featuring invited keynote speakers, sessions and workshops. They will cover various aspects of micro- and nano-plastics, including their fate and modelling in terrestrial environments, their impact on soil functions, exposure assessment in food, their toxicological and ecotoxicological effects in the agri-food chain, available remediation technologies, and a One-Health approach for assessing associated risks.
More detail, including the full agenda, can be found on the website here. The event is being hosted by MINAGRIS, sister Horizon project Papillons, and the Priority research network.
Date: Monday, 24 April 2023
Time: 15.00 – 17.00 IST / 09.30 – 11.30 GMT
Venue: Microsoft Teams Meeting
Register for the webinar here.
The international webinar series "Agricultural plastics – Identifying knowledge gaps and demands for safe and sustainable use and management" presents the first seminar on the Asian scenario: an agriculture sector rapidly transforming from mainly traditional to mechanized agriculture, in a socioeconomic context facing food security challenges – including those related to climate change. We specifically aim at contributing to the effort of the Food and Agricultural Organization of the United Nations towards the formulation of a Code of Conduct on agricultural plastics for national authorities, farmers and industries operating in the sector. We also aim to provide background that is useful for framing effective provisions on agricultural plastics under the upcoming Global Plastic Treaty. During the webinar we will also launch a digital survey to gather multi-actors' knowledge and perspectives to enable mapping main knowledge gaps. This information will be used to elaborate the FAO code of Conduct.
Background
With a projected growth of 50% in the next decade, plasticulture is gaining importance in agriculture worldwide. Plastic litter and microplastic pollution are caused by inadequate use and poor management of agricultural plastic waste. Agricultural sustainability and resilience require understanding on both the benefits and costs of plastic use.
In the context of emerging economies and developing countries, IKHAPP seeks to address the knowledge and capacity gaps associated with plastics in global agriculture. We invite domain experts from Europe, Asia, Africa and Latin America to work together on the development of a synthesis document contributing to the international governance effort of formulating a code of conduct and policy options for achieving zero plastic pollution in agriculture. Confirmed speakers and panelists will be updated soon!
Objectives of the Event
To identify and aggregate relevant knowledge holders from different geographical and socioeconomic contexts for initiating a discourse and providing a detailed insight into agricultural plastics.
To establish an international expert group working on agricultural, socioeconomic and environmental sustainability of plasticulture.
To initiate for elaborating a map of knowledge gaps on the environmental, agricultural and socioeconomic aspects of sustainability in agricultural plastics, in addition to disseminating the latest updates related to relevant research.
This event is hosted by IKHAPP and powered by the Norwegian Institute for Water Research (NIVA), Mu Gamma Consultants (MGC) and GRID-Arendal (grida.no).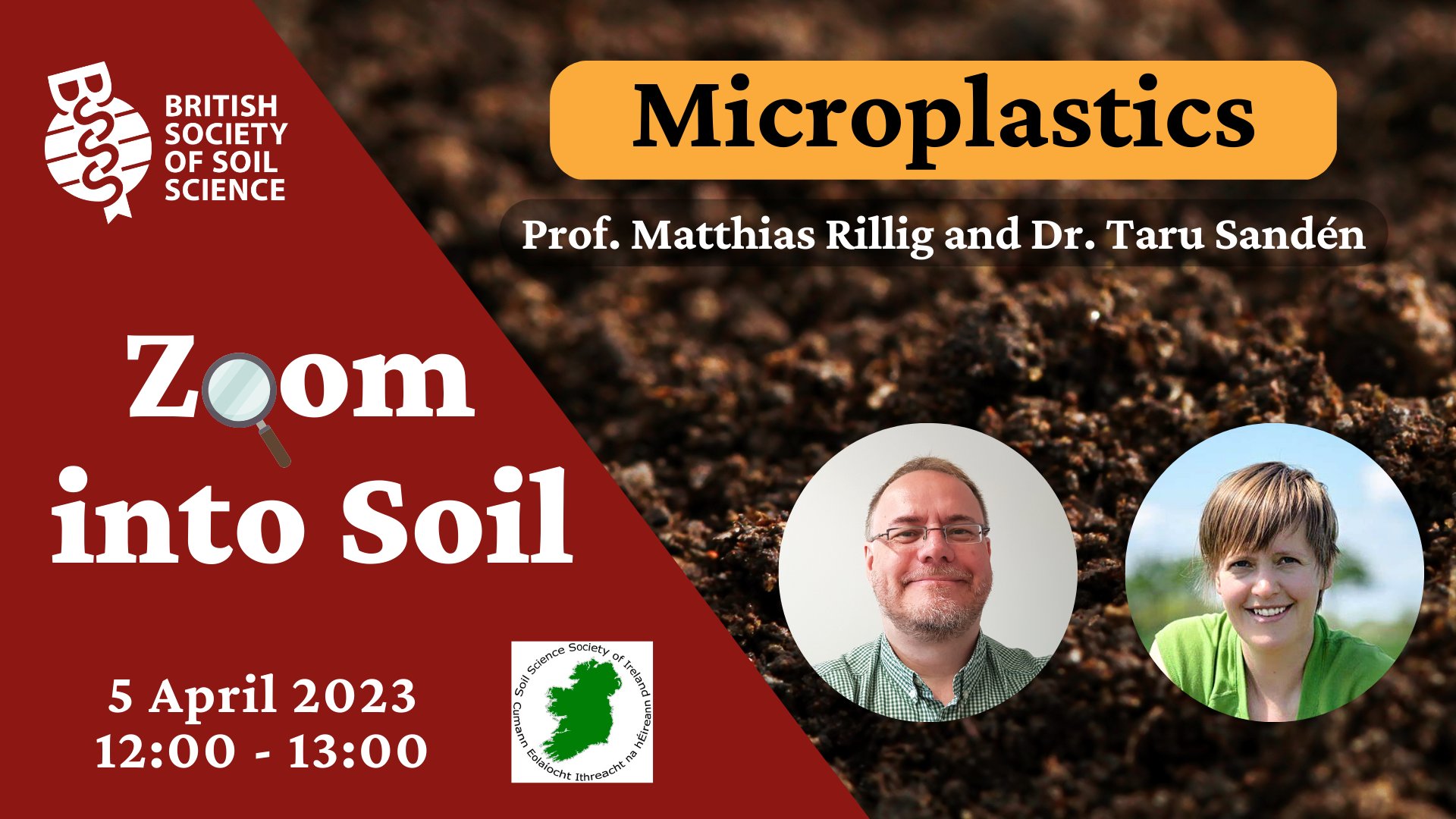 We were recently invited to give a presentation during a British Society of Soil Science webinar, which took place on 5th April 2023. After a fascinating presentation from Prof Matthias Rillig surrounding his research on the impacts of plastics on soil health, our very own Dr Taru Sanden, presented on the behalf of MINAGRIS, starting with an overview of the extent of plastic use in agriculture. She then outlined the objectives of MINAGRIS before examining ways of recording plastic presence in agricultural soils, with a focus on our mobile App, SoilPlastic, which allows citizens to send us records of plastic debris present in agricultural fields. You can watch a recording of the webinar now here.